Covid capacity rules in music and comedy venues have been slightly relaxed in another minor easing of Wales' lockdown restrictions.
The number of guests attending wedding receptions and wakes has also changed in Wales on Monday, allowing venues to host as many people as they can safely.
Wales' first minister said he will pause major relaxations for four weeks due to the start of a third Covid wave.
Rules for music and comedy venues are now "in line" with hospitality venues.
So, like pubs and restaurants, the changes mean groups of six people from six households can attend music and comedy venues in Wales.
But while welcoming the amendments, there are worries in Wales' music industry that operating with social distancing in place could make it "not economically viable" for venues.Now numbers allowed into each venue will be based on its size instead of being limited to 30 as businesses must follow strict Covid guidelines, like having one-way systems and appropriate ventilation.
Rapper Eggsy, a member of Newport hip hop group Goldie Lookin Chain, is worried for small venues and fears live local music won't be back until 2022.
"Our gigs have been pushed back and back," he said.
"Will venues be able to make a profit with reduced crowds? That will affect who they are booking.
"You might be able to get a few local bands that won't cost a lot but getting bands in and making a profit will be hard."
GLC, who have had three top 20 hits, are planning on an autumn tour in 2021 which includes seven Welsh dates.
But Eggsy, real name John Rutledge, admits: "I don't think live music will be back on for a long time, next year at the earliest. I hope I am wrong, but it is still looking crazy.
"But hopefully these changes in the rules will give small venues a bit of a breather and a chance to make a bit of money."
'Not economically viable'
Mark Drakeford wanted "grassroots" music venues – like Clwb Ifor Bach in Cardiff, Swansea's Sin City and Pavilion Mid Wales in Llandrindod Wells – to come "in line" with rest of the hospitality sector.
While the Music Venue Trust "appreciate" the slight easing of restrictions from Wales' first minister, the organisation that represents 50 gig venues in Wales is concerned.
"It's not economically viable," said chief executive Mark Davyd.
"Venues will be doing it to reconnect with customers. It is good news everything is moving forward. Not as fast as we would like but we appreciate everything Mark Drakeford has done.
"But how many venues will be able to open in Wales is a slightly different question, because they still have to do social distancing."
He thinks some venues might "try to do two shows a day instead of one" in an attempt to turn a profit.
Are seated dining gigs on the menu?
"They also might try and introduce seated food gigs, so it will be more like a dining experience," said Mr Davyd.
He said venues "need to make sure that that what we are doing makes sense" as they wanted "to drive toward full capacity reopening".
Newport's Le Pub is also a well-known small music venue and its manger Sam Dabb thinks the new guidance is "sensible".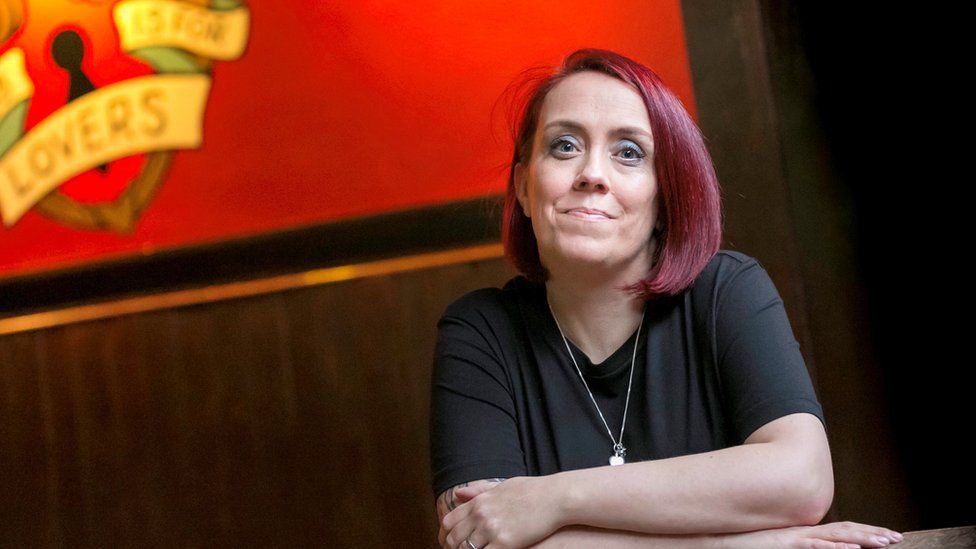 "The last guidance that brought in a weird caveat that put even places like the Tramshed (capacity 1,000 people) at a maximum of 30 people," she said.
"It's sensible and I think it is perfectly safe because it is set by assessing venue size.
"I think what they now need to do is work on the fact that event guidance for large events, like in Cardiff Castle."
What are Wales' other lockdown rule changes?
Pilot events in theatre, sport and other sectors will also continue through June and July ahead of Wales' next lockdown rules review on 15 July.
The other amendment to Wales' rules is that primary school children in the same school contact group or bubble will be able to stay overnight in a residential outdoor education centre.
ORIGINALLY PUBLISHED BY BBC.CO.UK ON 21ST JUNE 2021. SOURCE