Eventact is event management software for international events, academic conferences, and corporate events.
Eventact integrates event registration, accommodation, abstract management, website, exhibitors, hybrid event platform, 1:1 meeting, and badge printing in one package for ultimate efficiency
Included features
Online Events
Enable participants to join the event remotely. View lectures, react, ask questions, and network.
Registration
Manage attendees lists, Register attendees, RSVP, sell tickets. Process credit cards and other payments.
Event Website
Create a dynamic event website for marketing and for updates before, during, and after the event.
Event App
Make your event more interacive for remote and in-person particpants with live view, polls live q&a and updated information.
Agenda Management
Build and manage event agendas, lectures, lecture abstracts and speakers.
Event Check-in
Check-in attendees to live events. Print name tags. Register new attendees on-site.
Session Tracking
Control access to sessions. Track session attendance for anstics or for CME/CE certificates.
Event CRM
Create marketing power and enable marketing automation.
Business conferences
Interactive lectures and screen sharing
Play recorded lectures live
Live polls
Virtual exhibition
Multiple halls and breakout rooms
Online B2B meetings
Ticket based access control
Moderated video and chats
Create leads for exhibitors and sponsors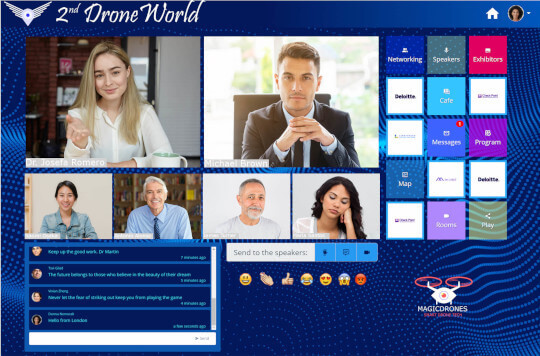 Scientific conferences
Hybrid and virtual acadamic events
Multiple virtual halls for multi-track events
Online workshops
Abstract management and program builder
Online e-Posters
VOD library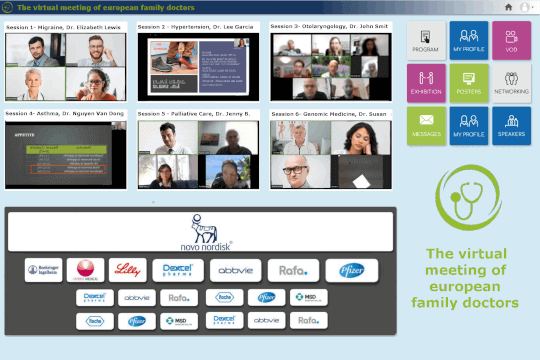 Workshops & Seminars
Golden ring experience for remote participants
High-quality video and audio
Focus the event on the performer
Live interaction with remote paticpants
Ticket-based access control
VOD and private rooms
Opportunities for additional revenues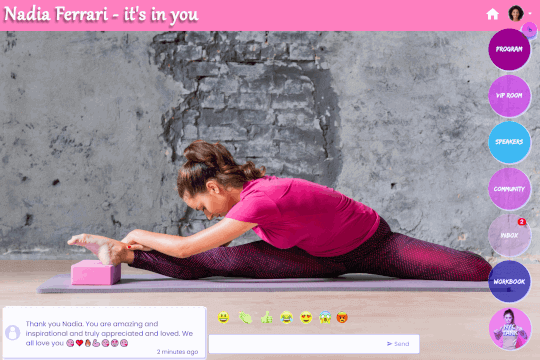 Contact Details:
+972-54-774-4154
www.eventact.com/